The Argentinian, Berlin-Based Group On Their Latest Album And Film.
"You know, it's not the drugs that are bad, it's our fucking systems of criminalization of the poor that fuck up people's heads and cause all kinds of problems… We gotta' fight for this future, and we gotta' win it, or we can kiss our asses' goodbye."
Local bike enthusiasts release their third LP.
15 Disintegrating songs from Jesus Yow.
Corner Boys, Sore Points and Dead Ghosts play SBC. With photos by Michael Jurek.
SUBSCRIBE TO THE NEWSLETTER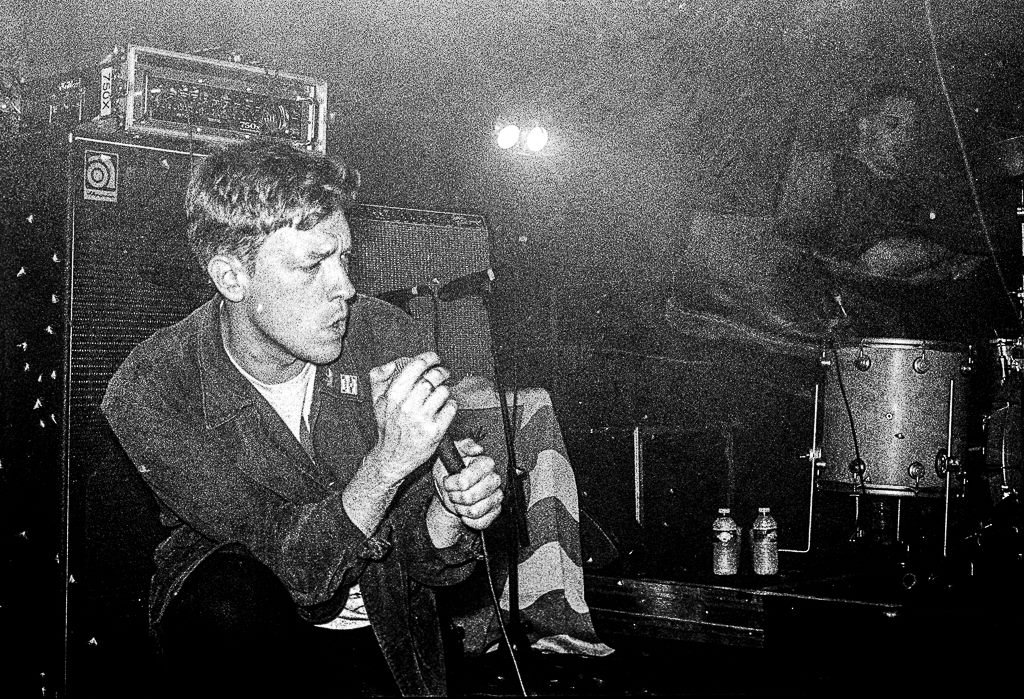 New records from Witchtrial, Bad Breeding, Kriegshög, Asid and more.
Reviews from Diat, Institute, Devil Master, Weyes Blood, Sticker Shock and Overdose.
Records from Andy Human and The Reptoids, DOA, Jozef Van Wissem and Jim Jarmusch, Rakta, Fatamorgana and Slant.