15 Disintegrating songs from Jesus Yow.
Corner Boys, Sore Points and Dead Ghosts play SBC. With photos by Michael Jurek.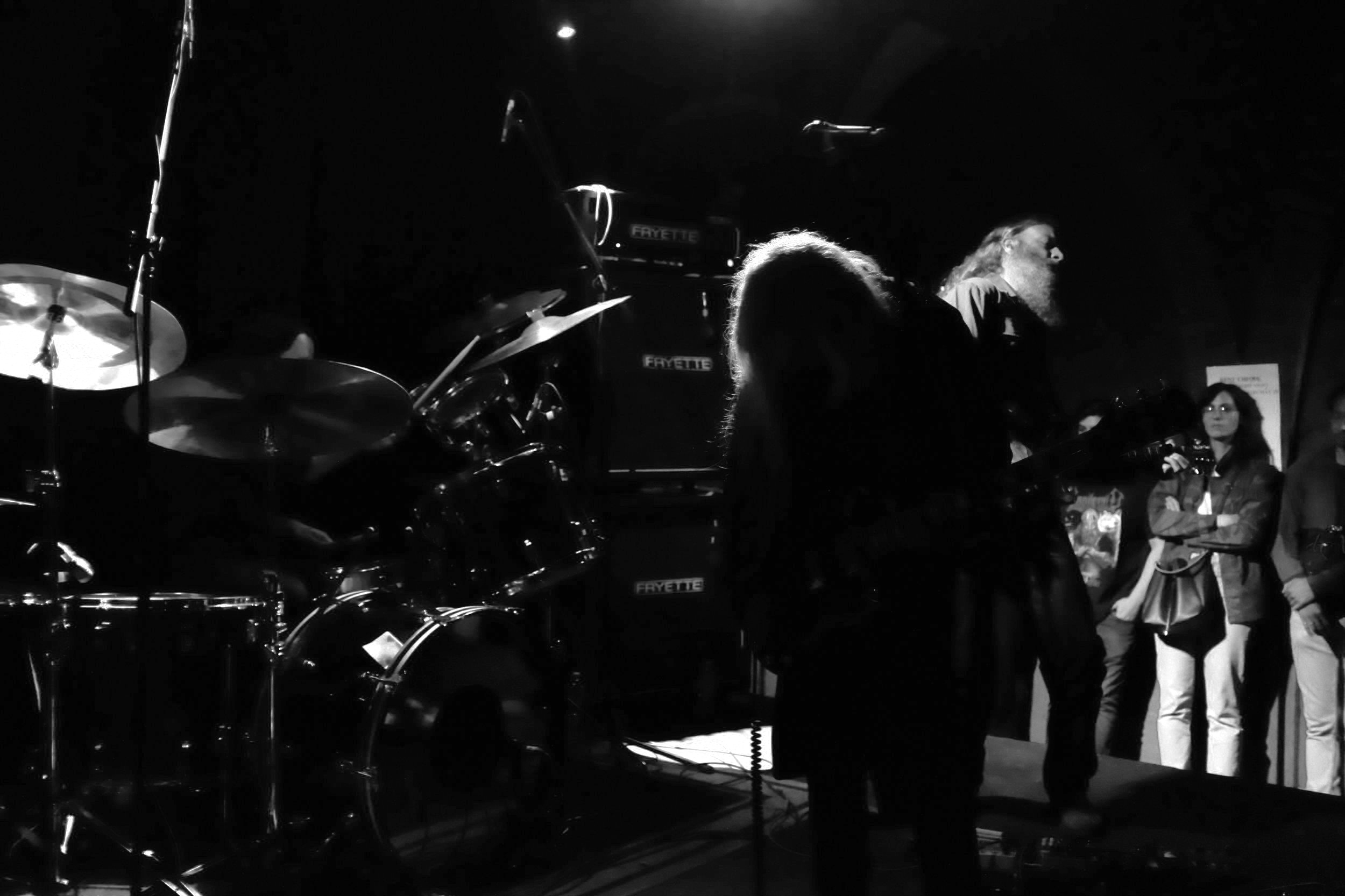 Crushing noise of Sumac with a master of the avant garde perform at Astoria.
SUBSCRIBE TO THE NEWSLETTER
Reviews from Diat, Institute, Devil Master, Weyes Blood, Sticker Shock and Overdose.
Records from Andy Human and The Reptoids, DOA, Jozef Van Wissem and Jim Jarmusch, Rakta, Fatamorgana and Slant.